SPS Connect 2020
24. - 26.11.2020
---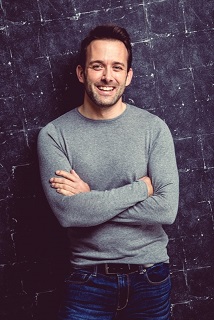 Rene Travnicek has been working for over 20 years as a presenter.
At the highest level, he accompanies his numerous clients at TV productions, galas, trade fairs, conferences, kick-offs and all other social events.
In addition, he has been working for over 10 years as a reporter for a local radio station, whose catchment area he entertains with his spontaneous and quick-witted manner.
Subject to changes without notice