SPS Connect 2020
24. - 26.11.2020
---
CEO Siemens Business Unit Factory Automation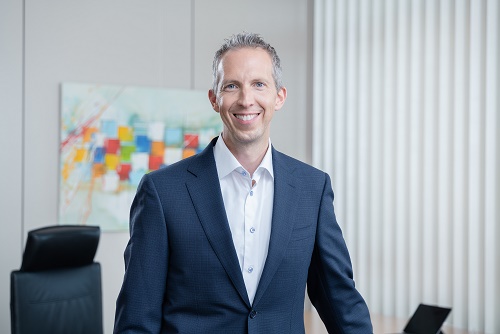 Following his graduation as an electrical engineer, Mr. Brehm joined Siemens AG in 1999. During the first four years, he was working in the Product Management for Automation Engineering. In 2004,
he started working as Project Leader in the Siemens internal Management Consulting department. During the next three years, he was responsible for factory sensors. In the year 2010, Rainer Brehm globally headed the General Motion Control Segment. In October 2014, Mr. Brehm moved to Sao Paulo (Brazil), where he worked as Division Head of Process Industries & Drives and Power & Gas.
In September 2017 he became Vice President of Automation Products and Systems - Siemens Digital Industries.
As of January 2020, Rainer Brehm is the CEO of the Business Unit Factory Automation in Nuremberg.
Effects of the Corona pandemic and digital transformation
Main Stage
GER
Panel discussion
Subject to changes without notice