SPS Connect 2020
24. - 26.11.2020
---
Digitalization Expert & Keynote Speaker, Managing Director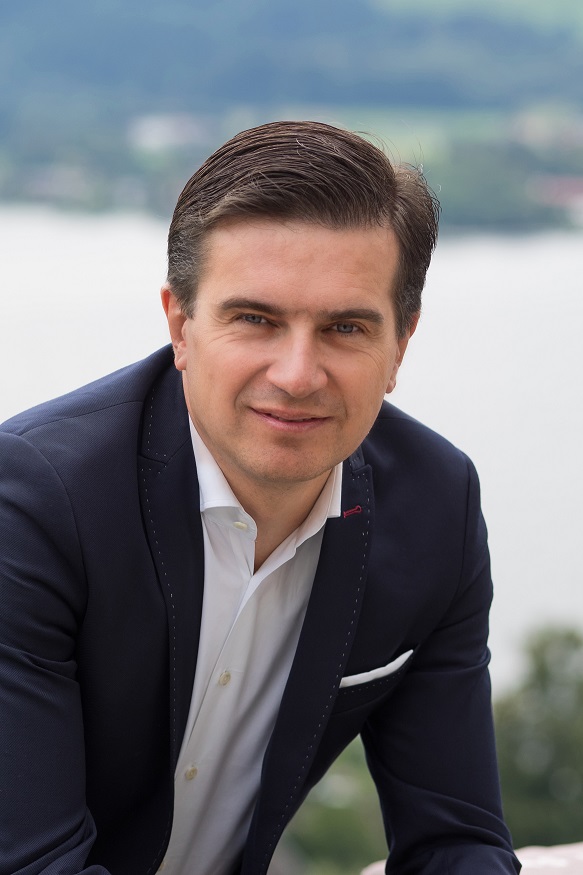 Prof. Thomas R. Köhler is one of the most distinguished experts when it comes to cyber security. In 2019, he gave a lecture at the SPS on the topic of industrial cyber security, which was very well- attended. With "Cyber Security in Industry" Köhler provides with a ruthless situation picture, and at the same time, important information for the construction and operation of secure infrastructures.
After working in university research and strategy consulting, Köhler developed his own solutions for the "Internet of Things" already in the late 90s. Later he received a patent for cyber security ("secure transmission method"). With a small team of technology experts from IT and telecommunications, Köhler now works in his company CE21 on safety-critical projects for industry, logistics, energy suppliers and the military - regardless of manufacturer interests, exclusively in the interest of the customer. Köhler is also the author of more than a dozen books including the bestsellers "The Internet Trap" (FAZ book) and "Understanding Cyber Risk" (Taylor & Francis UK/US). His new book on cyber security will be published in early 2021, in which Industrial IoT Security is a major topic. Köhler is already known from TV appearances (ntv "Telebörse", Pro7 "Galileo", ARD "Tagesthemen") and other media (including Handelsblatt, WELT, NZZ, Der Standard,...) as a technology expert who does not mince his words when it comes to important cyber security issues.
Thomas R. Köhler has taught at various universities in Germany and abroad. At the end of 2019 he was appointed Research Professor and for International Innovation at Hankou University (CN).
Cyber security and IT in manufacturing
Main Stage
GER
Keynote session
Subject to changes without notice