SPS Connect 2020
24. - 26.11.2020
---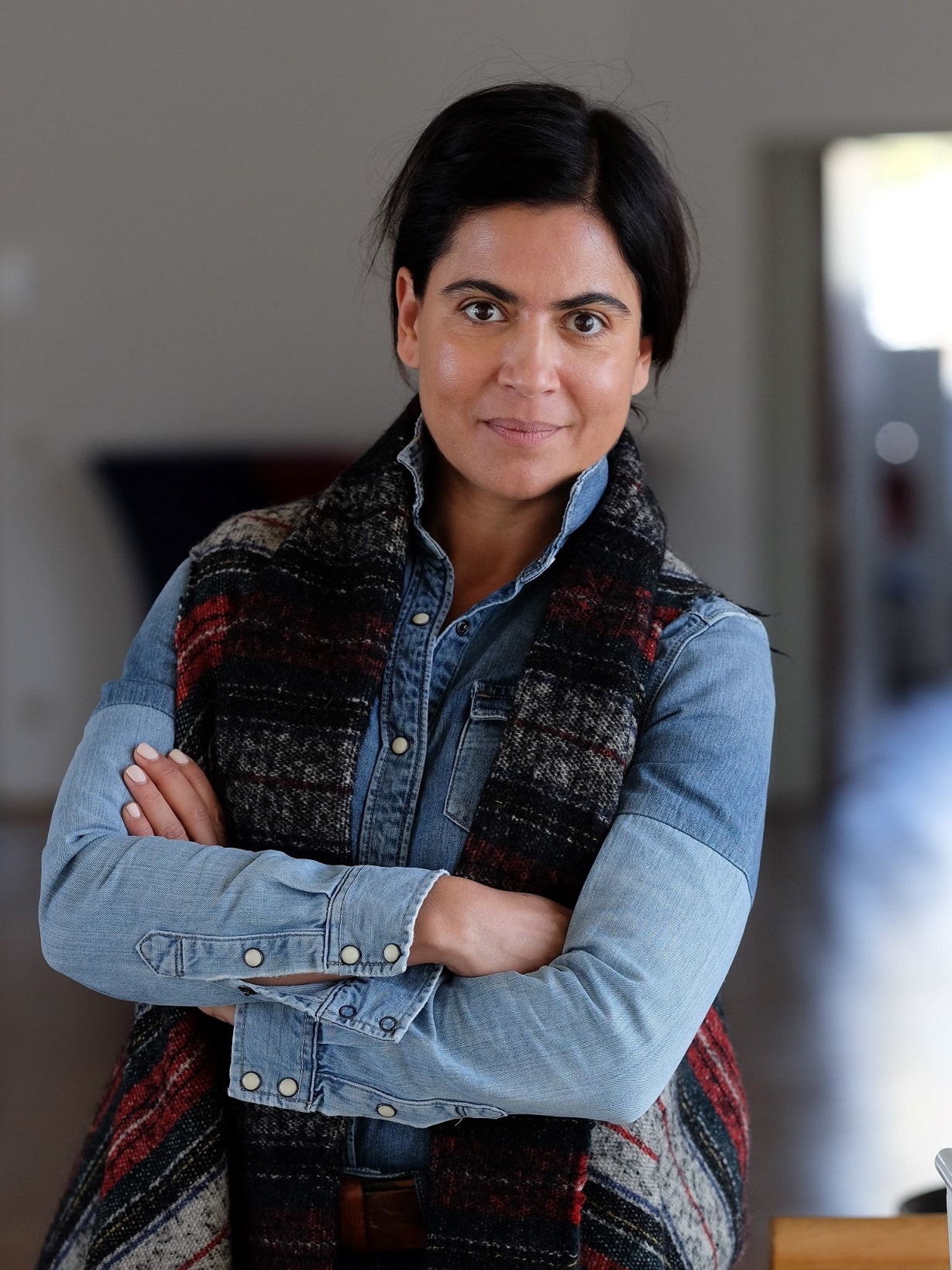 Nadine Rahman was named CSO and member of the board in 2016 at the time the company was founded. In March 2017, she was then named CEO of the solutions group. Her operational responsibility lies in the go-to-market and internationalisation of the digital business. As such, she is also Chairperson and CEO in various international daughter companies around the world.
Before becoming CEO, she was Managing Director of ifm in Singapore, with a focus on the business in South East Asia.
Before joining the ifm group, Nadine worked for SAP in various areas of the business Germany, Switzerland, the global team, and Asia Pacific. Here, she was part of the regional Management Team located out of the regional HQ in Singapore. Her areas of responsibility included positions in Consulting and Sales management, focussed on incubating new business areas and products. Her job included building the business and securing turnover and market share. This entailed building expertise by recruiting regional expert teams, winning new partners and customers.
At current, Nadine is based out of her birth town Cologne in Germany. She spent her childhood in London, finished her MBA in Economics at Cologne University and spent most of her life abroad in Zürich and Singapore.
Her hobbies include Snowboarding and Kitesurfing.
Sensors and industrial communication
Technology Stage
GER
Exhibitor contribution
Subject to changes without notice