SPS Connect 2020
24. - 26.11.2020
---
Head of Solution Advisory – Digital Supply Chain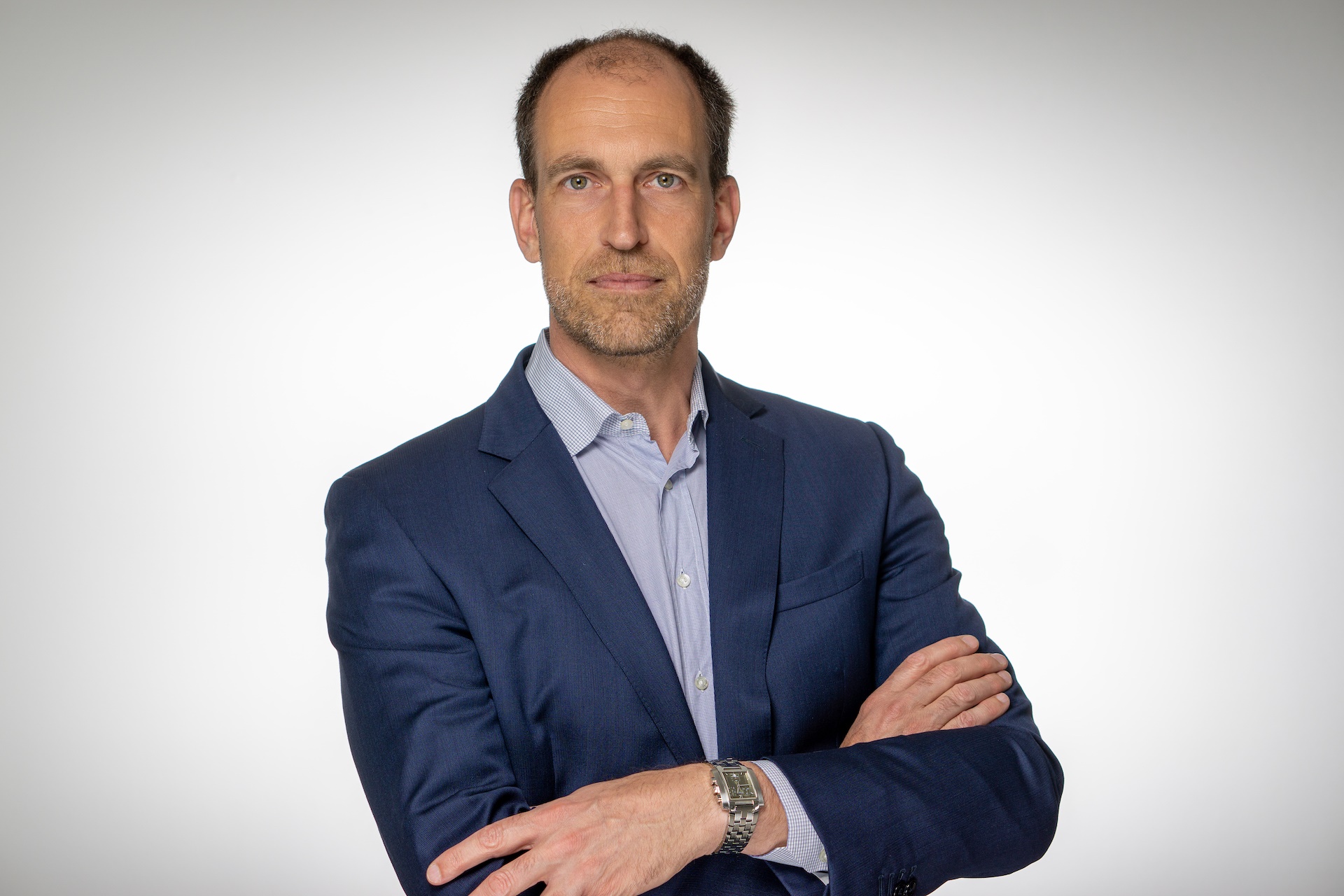 Mr. Riedel studied Business Informatics in Bamberg and Columbia, USA. His professional stations led him first to Coopers & Lybrand (Process Consulting), Siemens AG (Corporate Logistics/ Inhouse Consulting) and Rudolf Wild GmbH (VP Supply Chain). In 2003 he joined SAP, where he worked as a consulting manager in Business Consulting and later as VP in Global Partner Management. In 2007, he left SAP and went to Moscow to set up SCM at BDO Consulting. The global economic crisis brought him back to Germany in 2009, where he assumed responsibility for the Siemens business at Capgemini as Global Account Executive. In 2014, he returned to SAP as Chief Consultant and since then has been working for Business Transformation Services (BTS), including Airbus, Volkswagen and BASF, as Program Manager/Business Architect (topics related to SAP overall strategy, consolidation and S/4HANA transformation). Since 2017, Mr. Riedel has been responsible for presales for the Digital Supply Chain, PLM and Manufacturing areas for SAP Germany. This includes the subject areas: - Supply Chain Planning - Logistics Execution (Warehouse Management, Transport, Track & Trace) - manufacturing execution - PLM, new product launch - IoT and Digitization - SAP Strategy and Architecture - Total digital transformation
In his spare time Mr. Riedel likes to travel to exciting corners of the world and does sports (fitness, sailing, diving).
Dear participant, I would like to invite you to a personal meeting on "Excellence in the digital supply chain - powered by SAP" and offer my expertise on the following topics: - Supply Chain Planning - Logistics Execution (Warehouse Management, Transport, Track & Trace) - manufacturing execution - Product launch, requirements management and PLM as a whole - Intelligence through IoT and machine learning within the supply chain - S/4HANA Conversion vs. Greenfield - SAP strategy and overall development
Within SAP Germany, I am responsible for presales for the Digital Supply Chain, PLM and Manufacturing areas. I have been active in supply chain, software and consulting for over 20 years and look forward to working with you in a variety of roles.
Effects of the Corona pandemic and digital transformation
Product Stage
ENG
Exhibitor slot
Subject to changes without notice