SPS Connect 2020
24. - 26.11.2020
---
Chief Strategy and Marketing Officer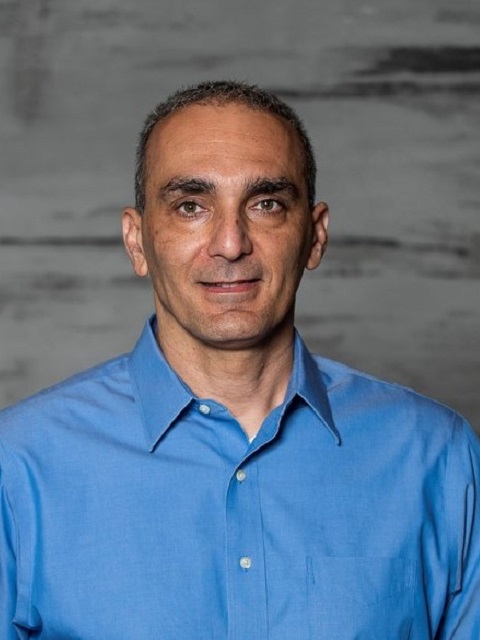 Gabi is an experienced executive with over 20 years in the hi-tech industry and wireless technologies.
He brings global experience in enterprise solutions from a variety of companies ranging from large corporates such as Intel and Stanley Black & Decker, in addition to start-up companies at various stages.
Most recently, Gabi led the Marketing and Product strategy of AeroScout which pioneered the WI-FI RFID space and were acquired by Stanley Black & Decker.
At Stanley, Gabi led the Solutions, Products, Business Development and Marketing of the STANLEY Healthcare division serving over 10,000 global enterprise customers.
Gabi holds an Information Systems & Industrial Engineering degree and an MBA.
Sensors and industrial communication
Technology Stage
ENG
Exhibitor contribution
Subject to changes without notice