SPS Connect 2020
24. - 26.11.2020
---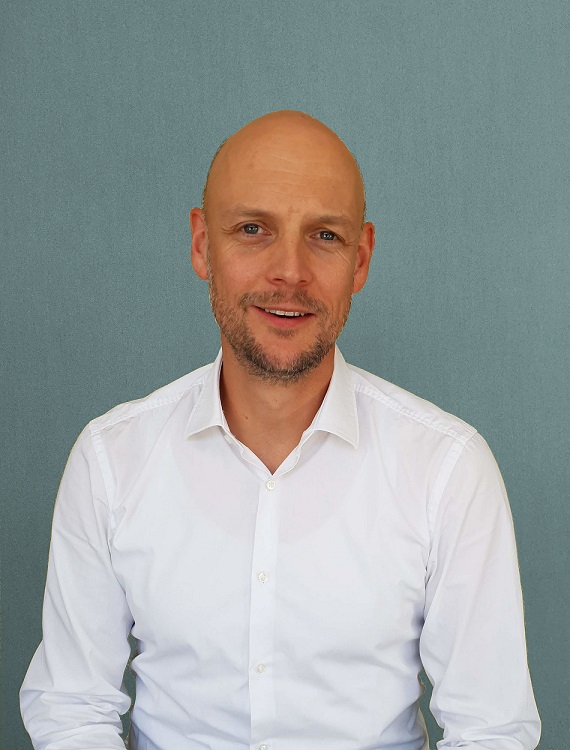 Dr.-Ing. Hans Egermeier studied general mechanical engineering at the Technical University of Munich. He received his doctorate with distinction from the Institute for Machine Tools and Management Sciences at the Technical University of Munich on assembly simulation with virtual reality technologies. During this time, he also took on joint responsibility for teaching and research operations as a member of the institute management.
After holding positions as Managing Director and shareholder of xmedio GmbH and as Technical Director of Rangetainment Technologies GmbH, Dr. Egermeier took over as Business Manager of the Business Unit Automation Software at Bernecker + Rainer Industrie-Elektronik Ges.m.b.H. with over 100 developers at 7 locations at the beginning of 2010.
He has been working as a Management Consultant since the beginning of 2016. He supports and accompanies companies in mastering the strategic, organizational, process-related and technological challenges of Industry 4.0 and digital transformation. In order to support his customers in the software development and training of programming teams, Dr Egermeier founded the software company talsen team GmbH in mid-2017.
Effects of the Corona pandemic and digital transformation
Main Stage
GER
Lecture
Subject to changes without notice