SPS Connect 2020
24. - 26.11.2020
---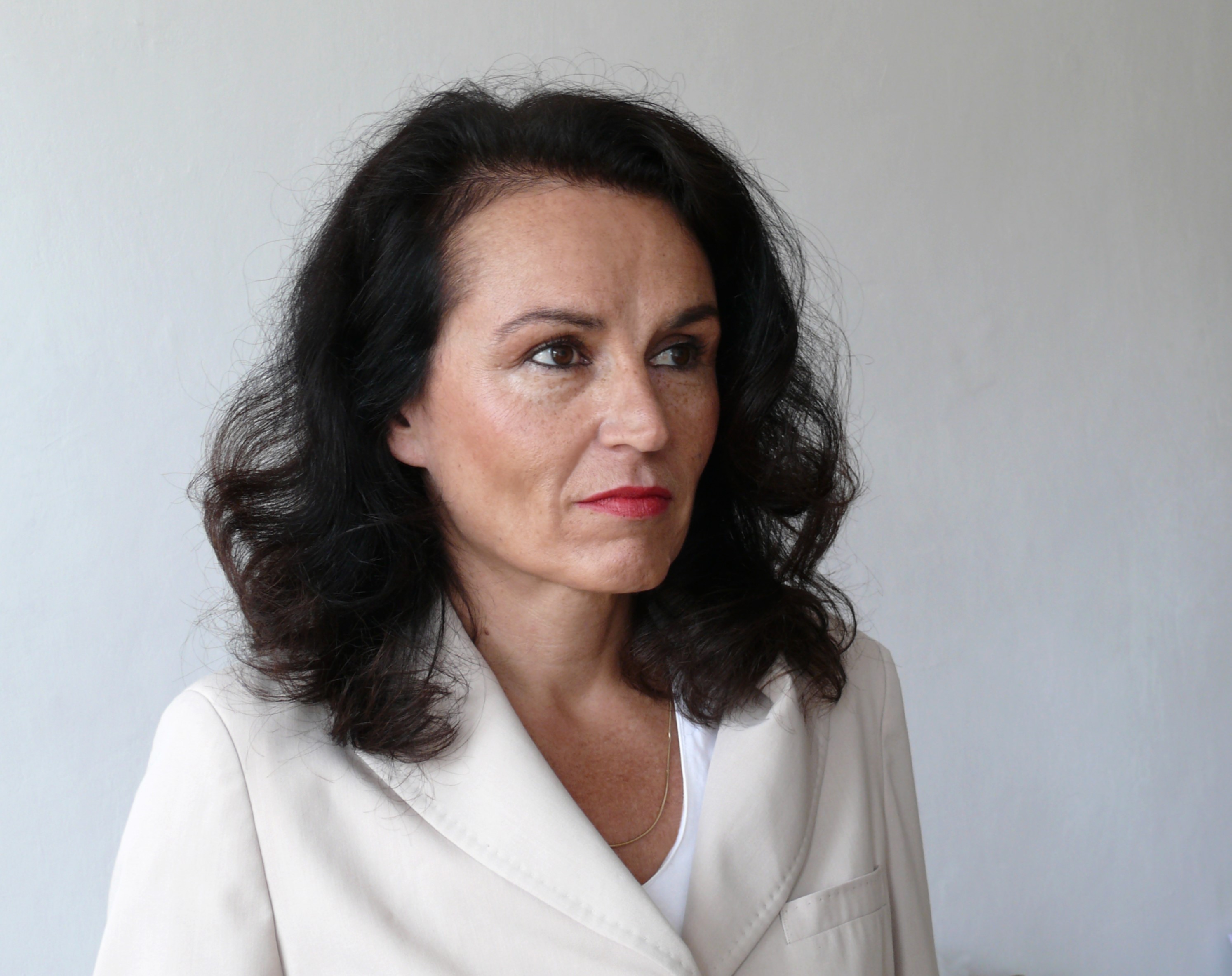 Dr. Elke Maria Deubzer founded the PMO Institut for Usability Engineering & Organizational Development in 1990. PMO works for companies and groups such as Rittal, Maschinenfabrik Reinhausen, B&R, Krones and others.
Dr. Elke Maria Deubzer studied human sciences psychology, sociology, anthropology, ergonomics in Munich at the LMU, TUM and the MaxPlanck Institute.
"If you want to build user-oriented machines, you have to know the users, their tasks and working conditions as well as the fundamentals and laws of perception, thinking and acting." For Dr. Deubzer, human and engineering sciences belong together. In many product developments, it showed that investments in user-oriented human-machine interfaces are worthwhile: training, set-up and downtimes are becoming shorter, machines sell better, after-sales and support become easier.
"User-friendliness brings advantages on many levels of use."
In 2016 she won the 1st Industrial Usability Award.
Artificial intelligence and Intelligent operating concepts
Technology Stage
GER
Lecture
Subject to changes without notice